What better time to visit the Garden city then when it's in full bloom? There are a few very special stops around the city to see them best
Of course, we will start with the famous Butchart Gardens
Originally built 119 years ago, this 55 acre, world renown garden will overload your senses. Over 300,000 brightly coloured bulbs bloom in the spring. A team of 15+ people work hard at this time of the year to propagate all the plants that are needed for the summer in the greenhouse. Approximately 188,000 plants are grown here every year
Not enough time to see Butchart Gardens? Luckily there are places right near the downtown core to get an up close look at the beautiful blooms. This is in Fairfield, one of the closest neighbourhoods to downtown, it's the Government House
Originally designed in 1911 by a Vancouver architect, a fire burnt down the originally garden that was rebuilt in 1957 by a British-born architect and redesigned in the style of traditional English gardens.
Only a 30 min walk from the Empress to the Government House, it's open to the public for free to enjoy everyday from dawn to dusk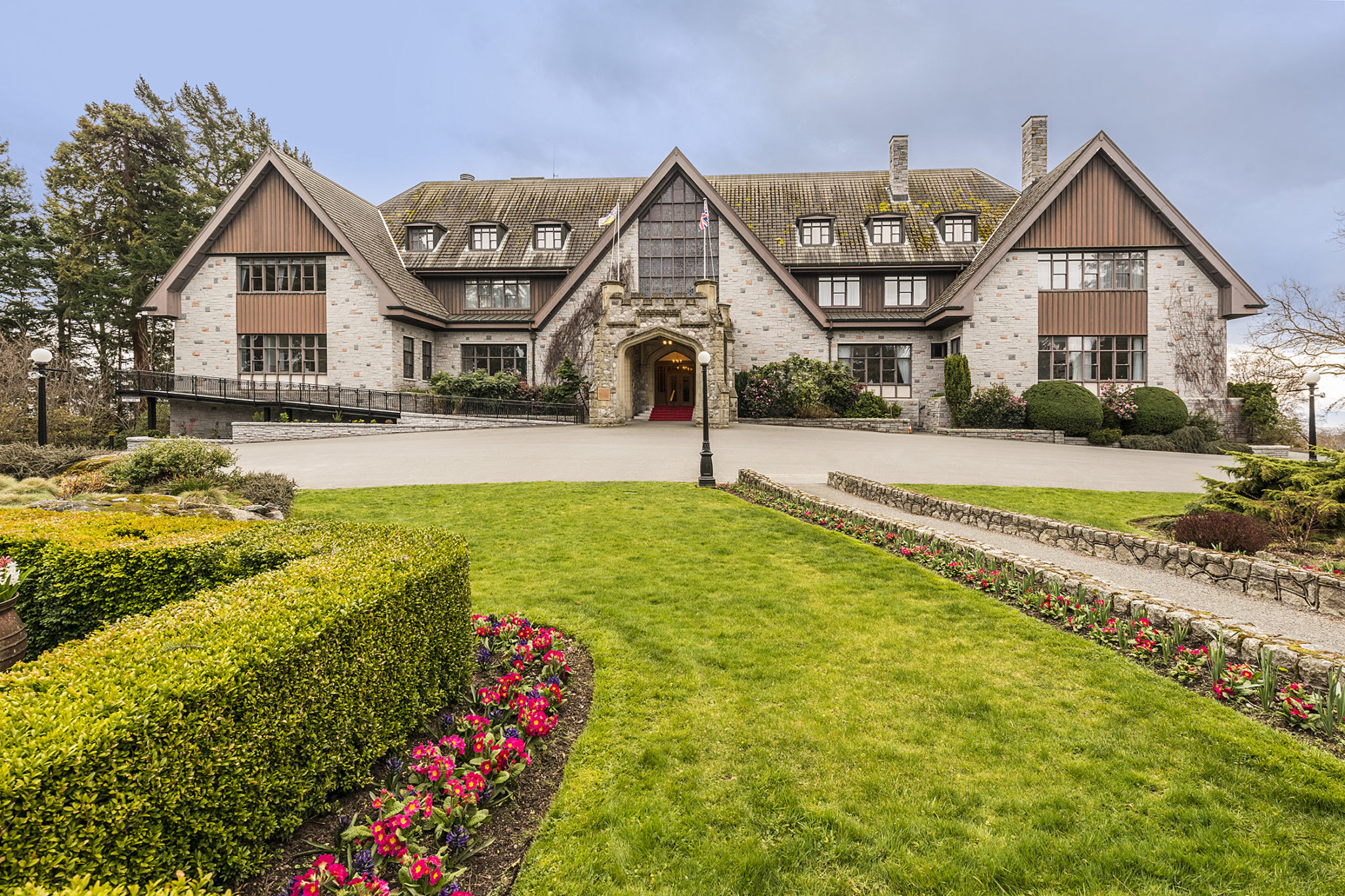 One hidden gem that even many locals don't know about is Abkhazi Gardens
A little bit farther away from downtown, it was built around a heritage home. This garden surrounds a tea house that is open from 11am to 5pm from April 1 to Sept 30. Entrance to just walk through the garden is by donation and recommended $10 per person.
Barely visible from the street, you will be in awe as soon as you walk through the entrance.
Spring in Victoria is known for Daffodils, Rhododendron, Tulips, Ornamental Cherry, Magnolia and Peony. There are also stunning spots to see the cherry blossoms but you'll have to catch these quick because they don't last long! The earliest to bloom are along View street right in downtown. Walk your way down Douglas toward Dallas Rd and there are cherry blossoms at Thunderbird Park and the Helmcken House and many through the neighbour of James Bay. Check out Montreal St, Clarence St and Croft St.